Published 28 July 2008
"Your Science Your Say" is a chance for you to give your two cents on current scientific research. You play the role of a funding body, and you set the research agenda.
All you have to do is watch three short (three-minute) videos, then decide which researcher deserves to get a grant supporting their research.
Three researchers pitch their proposals via short (three-minute) videos, and you can cast their vote on what you think is the best proposal.
The "Your Science Your Say" experiment is taking place in two places: at the new Science Gallery in Dublin – and here on the Science.ie website (see below).
The aim of the experiment is to give the public an active role in deciding a small bit of the research agenda in non-medical sciences – where the direct benefit to everyday life is not typically well publicised.
The participating scientists gain experience from the process too, and the winning proposal gets a modest grant.
And who knows? If the experiment works well, this type of approach could be tried in other funding initiatives.
Take part
Watch each of the three videos below. Then take part in our online poll to decide who should get the funding.
1 September 2008: Please note – the poll is now closed.
Video A: One-Dimensional Nanotubes (Shane Bergin)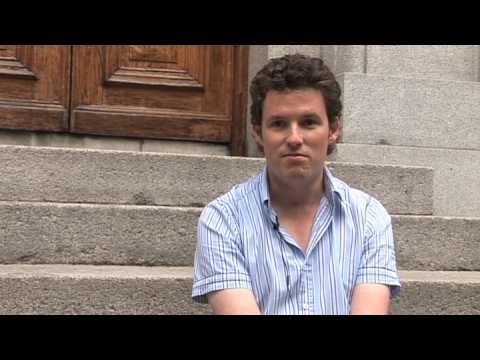 Video B: Quantum superfluid whirlpools (Suzanne McEndoo)

Video C: Gaussian Sums (Ciaran MacanBhaird)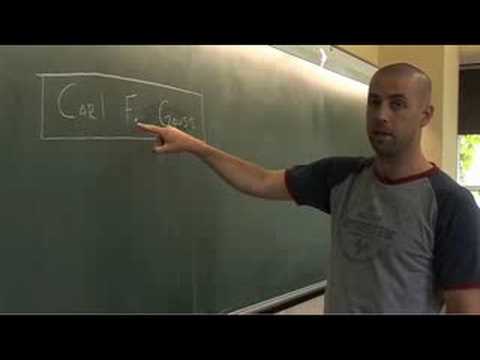 Background to the project
The project is the culmination of a MSc thesis in Science Communication by Ian Brunswick at Dublin City University. Ian received a BA with honours from the University of Wisconsin-Madison in Comparative Literature with a minor in Environmental studies, and later studied international cultures at the University of Oslo.
His thesis proposal encompasses the project "Your Science Your Say", as well as an analysis of the project as a pilot piece of Public Engagement with Science and Technology.
The proposal was founded on the growing calls in Europe to involve the public earlier in the research agenda-setting process.
The views expressed in these videos are the personal views of the individual researchers, and are not reflective of Discover Science & Engineering or any organisation that they are associated with.