Published 25 February 2011
Next year Dublin will be the European City of Science, with many science-related events in the city throughout the 12 months. You can learn more in a short video about it from the Dublin City of Science's YouTube channel: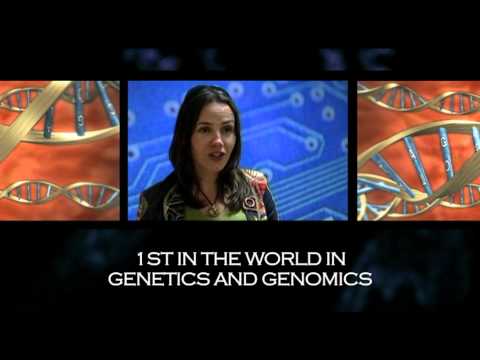 One of the biggest events during the year will be the Euroscience Open Forum in July 2012. Over 8,000 scientists and public policy officials are expected to attend this international conference at the recently opened Convention Centre.
Learn more
For updates on what's happening, check out more at the DublinScience2012.ie website